Lieutenants Joel and Lynn Torrens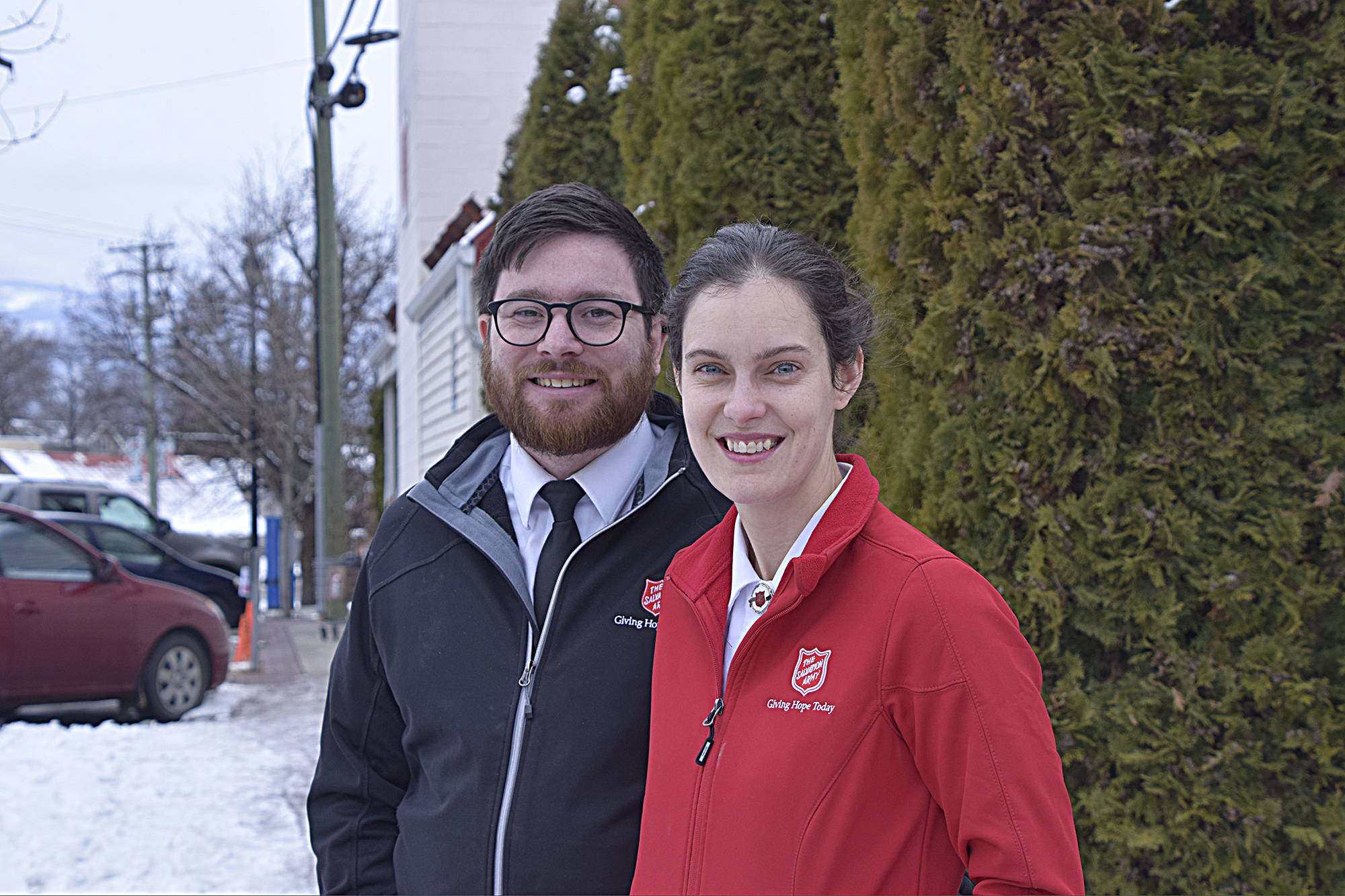 Lynn and Joel have been in Salmon Arm since the summer of 2019. Lynn grew up in The Salvation Army with parents who were officers (pastors) and Joel grew up with parents who were missionaries. Ministry and the church has always been a part of both of their lives.
Joel loves stories whether they are books, movies, songs, or shared in conversation.
Lynn is all about building connections and loving people.
As a family they, and their daughter, have really tried to engage with the Shuswap since moving here. We love visiting new places and trying new things and are always open to recommendations!